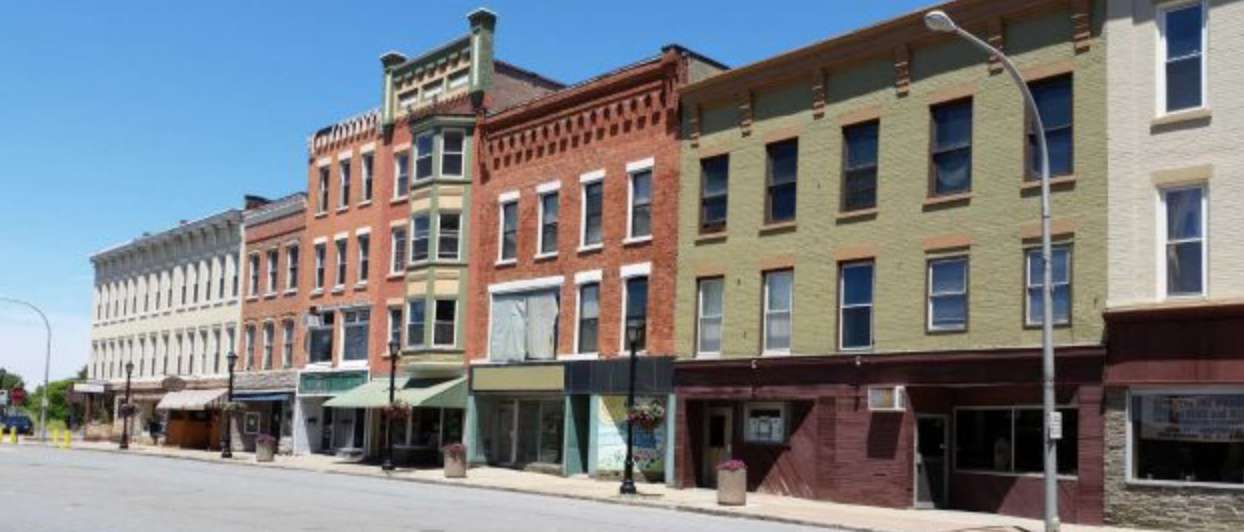 Our next webinar, Understanding your Opportunity Zones, will take place on Tuesday, June 26th from 1:00 to 2:00 p.m. EDT.
Next week, join LOCUS, the Economic Innovation Group, and the Michigan State Housing Development Authority for a comprehensive discussion of the new federal Opportunity Zones program. Launched by last December's Tax Cuts and Jobs Act, the new tax program encourages long-term private capital investment in America's low-income urban and rural communities.
The webinar will provide participants with the knowledge and resources needed to guide equitable economic and community development outcomes in America's lowest-income census tracts. Discussion topics will include:
The economic context for the Opportunity Zones program,
Program guidelines and implementation,
Opportunity Fund creation, operation, and management,
Best policies and practices for cities, philanthropies, advocates, and the private sector to think about now.
Understanding your Opportunity Zones will feature a talented panel of speakers with close knowledge of the Opportunity Zones program. They are: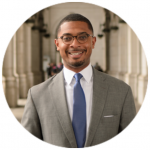 Christopher Coes / Director, LOCUS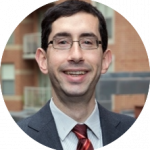 Kenan Fikri / Director of Research, Economic Innovation Group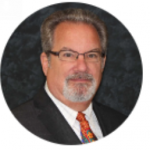 Gary Heidel / Chief Housing Investment Officer, MSHDA
If there are any questions or topics you would like addressed by this presentation, please direct them to LOCUS at [email protected].
This webinar is being presented in partnership with Smart Growth America's First & Main coalition of local elected officials united behind a blueprint for prosperity in America's rural, small, and mid-sized communities.
Photo Credit: Amsterdam New York via Flickr
---