Join LOCUS and LOCUS Massachusetts for for a lively Policy Discussion panel at the 2018 LOCUS New England Leadership Summit, happening October 24, 2018 at the Boston Society of Architects in Boston, Massachusetts. Register here >>
Expert speakers will focus on current legislation being reviewed by lawmakers on Beacon Hill, such as the Governor's Housing Choice Initiative and Great Neighborhoods Legislation. They will also provide a local lens on zoning and municipal policy changes that promote walkable town centers, mixed-use development, stakeholder equity, and multi-modal access
This panel will be led by a talented lineup of real estate, planning, and public policy professionals. They are: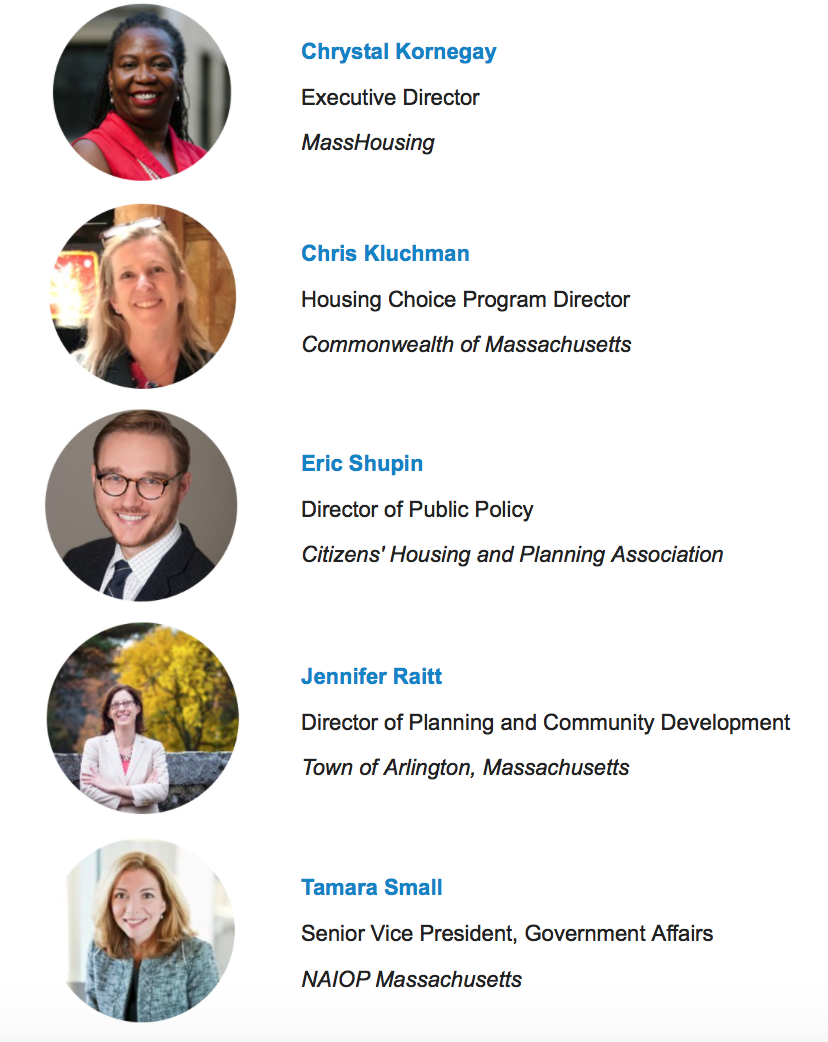 The 2018 LOCUS New England Leadership Summit is a special, day-long opportunity to collaborate with and learn from like-minded real estate and development professionals on cutting edge policy ideas and real estate deals that will help redefine the future of walkable, triple-bottom-line development across the region.
We look forward to seeing you in October!
---