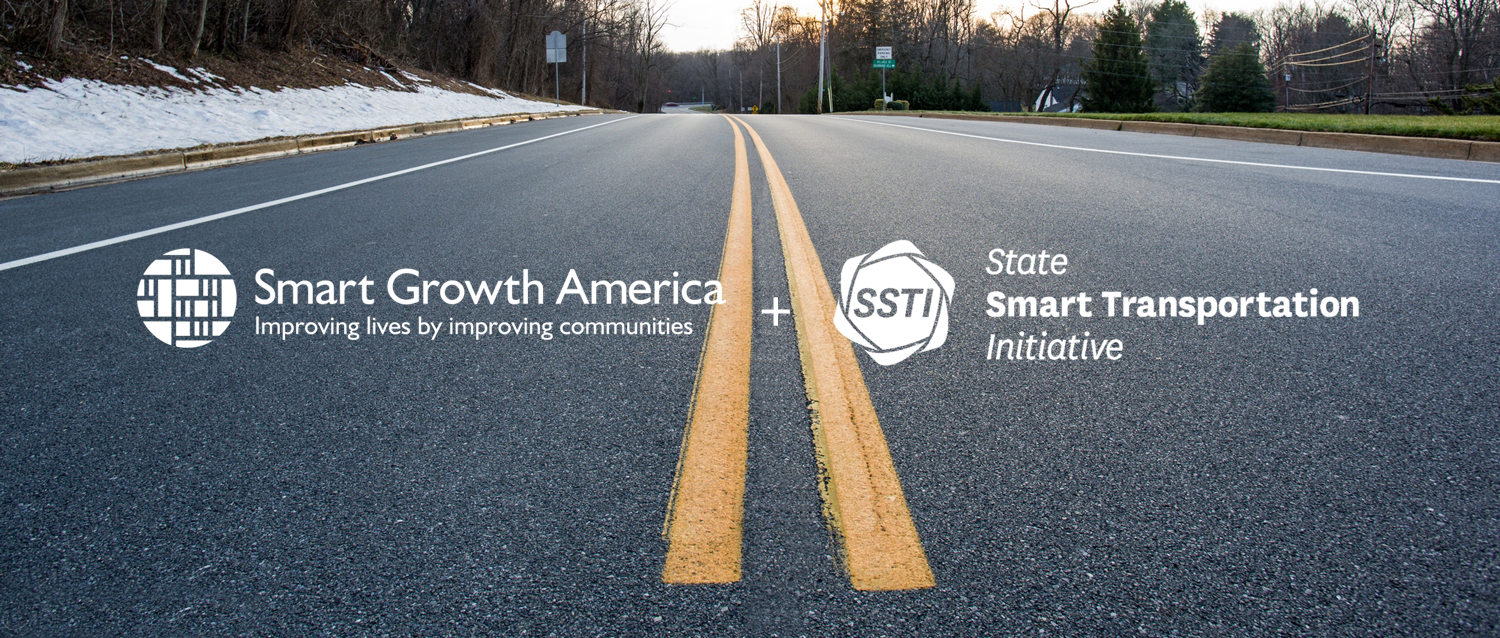 For the past several years Smart Growth America has been helping state departments of transportation improve safety and reliability, preserve their assets, and accelerate project delivery to expand economic opportunity and create healthier, more livable communities.
Our Innovative DOT program has worked with state DOTs in Florida, Vermont, Hawaii, Michigan, Minnesota, Oregon, and Tennessee. And over those years, we've released three editions of The Innovative DOT: A handbook of policy and practice, one of the most comprehensive guides available for DOTs committed to innovative excellence, in partnership with the State Smart Transportation Initiative (SSTI).
Now, I am excited to announce a new partnership that will take this work to the next level. As of today, we are merging our state transportation work with SSTI to create a unified home for innovative transportation strategies. Like other projects we run in collaboration with partners, SSTI will join the family of Smart Growth America programs.
The SSTI team will bring a wealth of knowledge to our work, particularly to our technical assistance engagements with states and localities. Their expertise in transportation policy will improve our work assisting communities with planning decisions.
We will be delivering new workshops and creating new resources under the new joint SSTI banner, and as one of our subscribers we look forward to sharing those with you. If you would like to stay informed about this work in detail, you can sign up for our state smart transportation mailing list.
We are incredibly excited about this new partnership and warmly welcome the SSTI team to our work. We look forward to collaborating together.