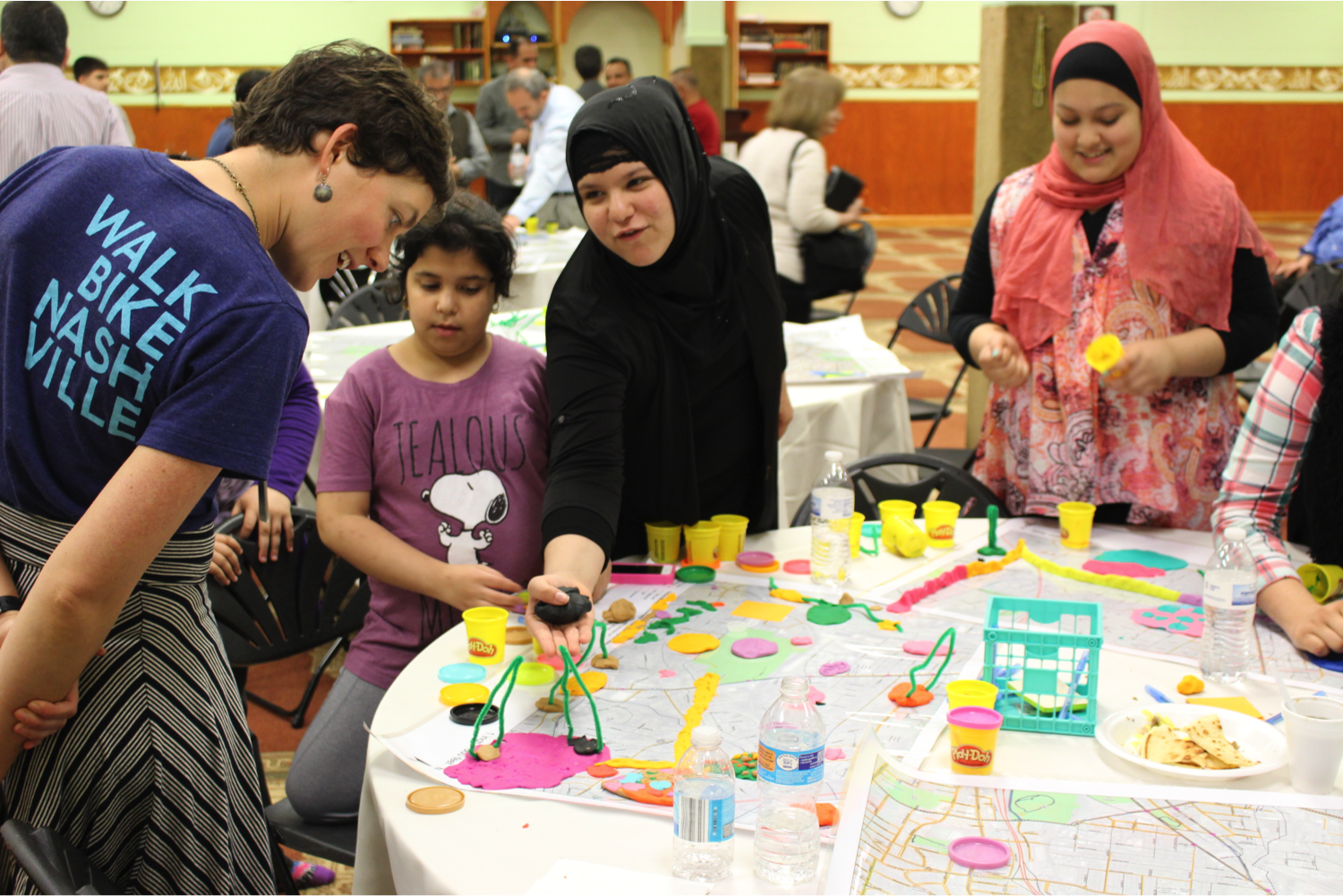 When it comes to planning or development, more communities are thinking outside the box. Local leaders are interested in developing community projects that better reflect their local culture, heritage, and values, and creative placemaking is an approach that can help them accomplish those goals.
Creative placemaking is an approach that incorporates arts, culture, and creativity into the planning process to allow for more genuine public engagement — particularly in low-income neighborhoods, communities of color and among immigrant populations.
Smart Growth America has been ramping up efforts over the last three years to help people across the country incorporate arts and culture into their community development projects, focusing first on transportation projects through our Transportation for America program.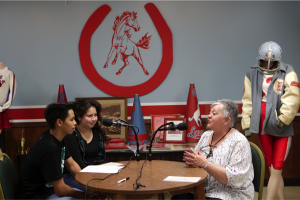 In 2016 Transportation for America released The Scenic Route: Getting Started with Creative Placemaking and Transportation, an interactive guide for transportation planners, public works agencies, and local elected officials who are on the front lines of advancing transportation projects. I came on board at Smart Growth America in 2016, and soon after we launched a webinar series covering the role artists and designers can play in improving the visioning process, along with the ways city agencies are benefiting artist-in-residence programs. More recently, we welcomed our new arts & culture associate, Mallory Nezam, who brings her background in cultural organizing, digital marketing, and theater to our creative placemaking initiative.
We're doing a lot more than producing valuable resources at this point, though, and we're expanding our work to helping diverse communities across the country learn how this approach can reap tangible benefits.
In December 2016, a team of us from Smart Growth America traveled to Zanesville, OH to deliver a technical assistance workshop. I was there to explain how creative placemaking and leveraging the town's burgeoning artist community could help attract new businesses and residents to the disinvested downtown, boosting the economy in a way that would also honor and elevate the city's history and culture.
Zanesville was once a thriving economic center for manufacturing and logistics, but has undergone the loss of nearly half of its residents since the 1950's. The community has been working to bring investment back to its downtown by transforming its burgeoning arts scene into an established community and tourist attraction. I shared with Zanesville's leaders an array of creative placemaking strategies to build on the town's artistic energy, including artist attraction programs, renovation loans, façade grants, layered tax incentives, small business and artist support programs, and festivals and events to employ artists and build social cohesion. Workshop attendees came away with lessons from successful case studies of similarly sized communities such as Paducah, KY and Cumberland, MD.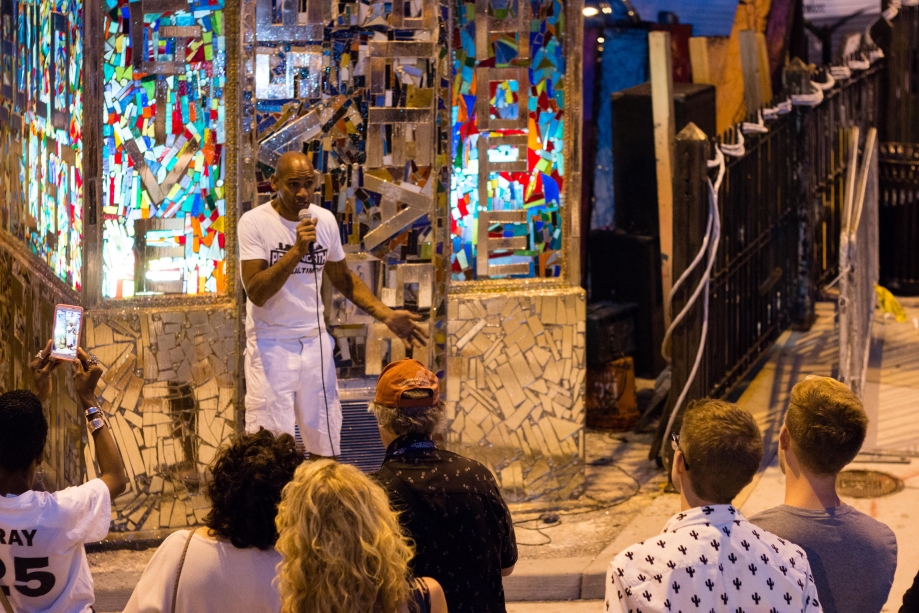 I also presented Open Walls Baltimore, an international street art project I developed in Baltimore's Station North Arts District, as an example of how connecting local artists with invited foreign artists can accelerate local artists' careers, bring positive press to a neighborhood, and inspire civic participation first in the mural project, then in future community meetings and projects. Open Walls leveraged Station North's street artists to put the district on the map; the same could certainly happen in Zanesville.
Our experience in Zanesville is really just the tip of the iceberg — T4America and SGA are ramping up this work and rounding out the technical assistance that we're able to offer to local communities.
In just the last few months, we've been with the citizens of Williamson, WV, and Portsmouth, OH, and I'm looking forward to trips to Carrizozo, NM, Youngstown, OH and Twin Falls, ID, the latter two of which are communities using small-scale manufacturing and place-based development to create economic opportunity. I'm looking forward to sharing more about their experiences.
Creative placemaking is just one of the ways we work with towns and cities to improve communities. Contact us to learn more about our creative placemaking work and how we might be able to help your community.